How to sell on Vinterior
Vinterior is a pre-owned furniture marketplace with over 2,000 sellers from 30 countries and counting.
We've got over 500,000 design-savvy shoppers browsing Vinterior each month, making it the best place to sell your furniture and homeware.
There are two ways to sell on Vinterior
Professional Sellers
Exclusively for businesses dealing in vintage, antique and pre-owned interiors, apply for a professional account with us and receive pro-only benefits and communications.
Vinterior Resale
Available to anyone who has a quality piece of preloved furniture. Resale is a sustainable and hassle-free way to sell. Listing is easy and we can even take care of delivery for you (for your larger items).
We accept all quality pre-owned pieces; contemporary, vintage and antique. All listings are reviewed by our professional curation team before being introduced to buyers.
Access the #1 sourcing destination for design-conscious buyers

Payments are made safely and securely through Stripe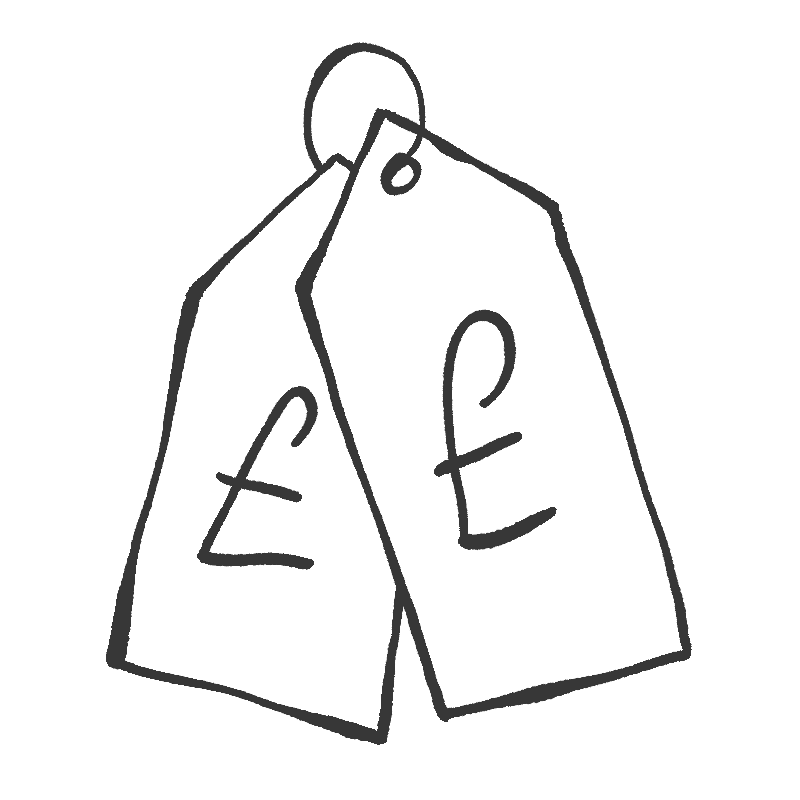 It's free to list, only pay commission when you make a sale. No monthly fees, listings fees, or hidden fees.
Join our mission of championing pre-owned, for a more characterful and sustainable world.