In conversation with interior stylist and writer Africa Daley-Clarke
Meet interior stylist and writer Africa Daley-Clarke, we caught up to hear all about her current house renovations and how she approaches designing a space.
How do you describe your interior design style and how has this evolved over the years?
It's certainly unique! I like to think that my grandparents, who arrived to the UK in the Windrush era have a huge influence on my interior style. We want each room to feel like a functional sanctuary and so we like to add elements of the West Indies wherever possible. The most consistent theme running through our interior spaces is that each has to feel well worn and loved from the beginning. We achieve that by combining well selected vintage pieces with natural textures. Although my style has certainly changed over the years, I would say the last decade has been more of a refinement rather than actual change.
How do you incorporate vintage and antique shopping when you are choosing furniture for a space?
It takes centre stage. When planning any of our spaces, we map out items in a hierarchy of functions (so that we don't get caught short spending everything on the little details). Because I search vintage before looking for an item brand new, it typically means in any given space, the hero products will all be vintage.
Do you have a favourite vintage find?
I have too many to name but if I had to choose an oldie, it would be my antique cinema seats -and a more recent purchase would be my green and white mid century fire screen (via Vinterior!).
1 piece of advice when buying vintage?
Take your time! It really is a waiting game when it comes to seeking out the perfect vintage items for your space and there's nothing worse than compromising for the sake of speed and the dream item popping up a short while later. Good things really do come to those who wait.
What has been the toughest part of your renovation so far and what are you most looking forward to?
Oh it's all been tough! And I don't say that to be dramatic – but I think the hardest part by far was having to be out of the property for two months while the really messy work of taking down walls and ceilings began. It was such an unsettling time for the children having relocated 70 miles, moved into a new home and school to then have to flit between temporary homes again for 2 months with just a few of their belongings. We hope to be in a position to extend the rear of the house in a few years and have sworn we will never move out again!
What is on your vintage shopping list?
What isn't is the real question! We still have two fireplaces to fit in our personal bedroom and the living room -I have my eye on a stunning green marble one and a subtle limestone one too. And once the biggies are out of the way -all of the fun stuff -lighting (so much lighting!) and a striking console table for our hallway.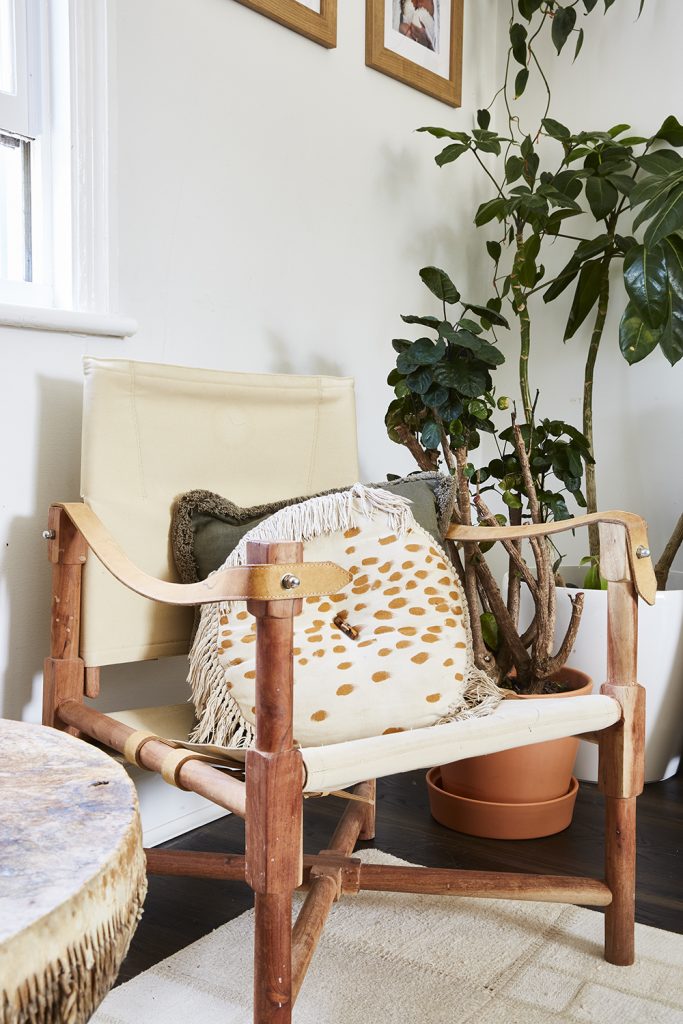 Do you have a favourite design era?
Without a doubt it would be the 60's. They rarely put a foot wrong and I especially love Danish design from that era.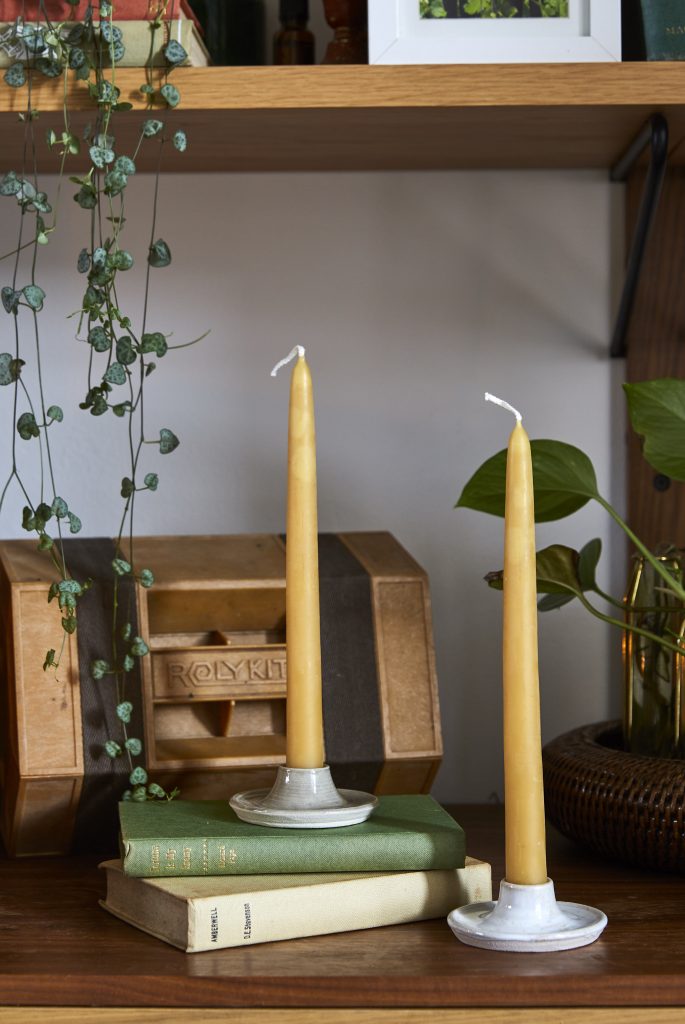 What are you currently reading and what is your favourite reading chair?
I'm in the process of submitting my book proposal! (Stay tuned…) and so there's been a lot of reading and re-reading of my own words as you can imagine. I have a canvas and leather Safari chair that I've loved as a little reading spot for over a decade. We've spread out a bit now and this has been relocated to our guest room so I'm on the lookout for a reasonably priced Kaare Klint one to call "my own" again.
Explore the edit
Discover what's on Africa's wishlist
SHOP NOW