Vinterior Resale is a sustainable and hassle-free way to sell your furniture. Our audience of design-conscious buyers means you have the best chance of getting a good price for your pre-loved pieces.
Sell an item
Hassle free selling
List it
It's free to list, only pay commission when you make a sale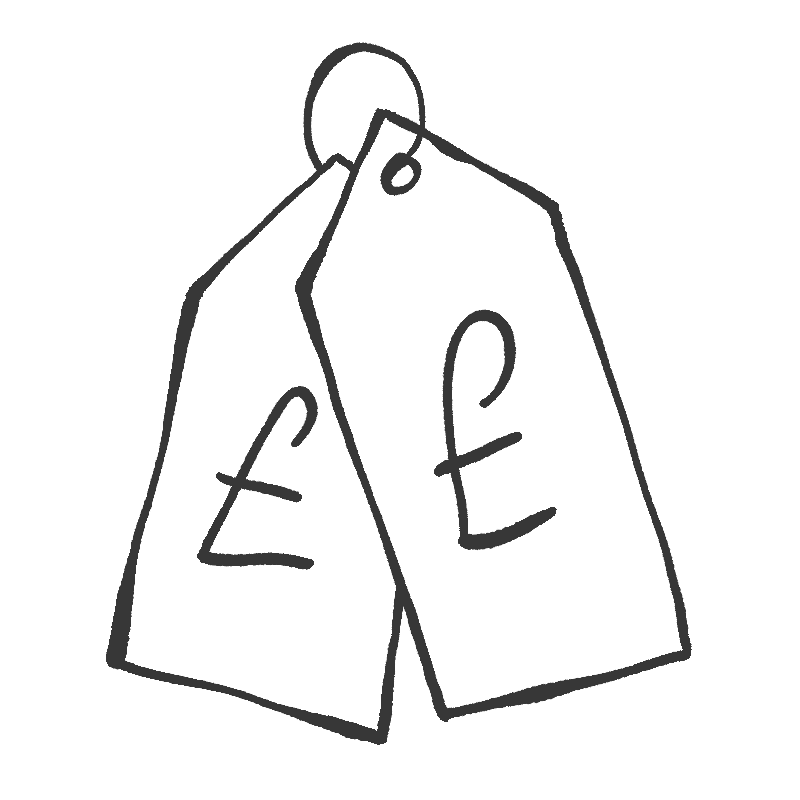 Sell it
Reach our audience of design-conscious buyers
Send it
Simply pop in the post, or use Proovia who take care of all packaging and delivery

Get paid
Payments are made safely and securely through Stripe
How it works
1
Upload details & photos of your piece.
2
Our curation team will review your listing.
3
Your piece will be shown to our buyers.
4
Make a sale and send your piece.
5
Get paid once your item arrives safely.
Our selling principles
We accept all quality pre-owned furniture pieces; contemporary, vintage, and antique. All listings are reviewed by our professional team before being introduced to buyers.
Stick to our 3 principles to get the most out of your Resale experience:
Be responsive and available

Promptly respond to buyer questions to boost sales.

Be accurate in your listing

Disclose damages or wear in item description to increase trust.

Don't share contact details

Keep communications on Vinterior Resale for your safety.
Professional seller?
Apply for a business account with our specialist team